I'm just going to have to admit that I'm:
Lazy
"Over ambitious."
Luckily, I do like to clean and organize, as well as "do my homework".
Super Duty:
The windshield washer is broken.
Shop Update:
I really do need a bench stool. Not having one adds to my laziness because I have always Maybe I can get that today.
I did it! I ordered it around 4pm and it showed up around 9pm. It was really easy to put together and it seems to work perfectly. It's the perfect height for benchtop work.
Another excuse eliminated.
Update Spreadsheets
Didn't do it.
I need to get all the numbers updated so that I know where I am on the project's financials.
Luke's Blaster
Need to order more parts.
I hope to get both of these two things done tomorrow after I finish up shoeing.
All I have gotten accomplished in the past couple of days is picking up after putting the transmission and crank together and sealing up the cases (3 times).
I'll probably get to this tomorrow.
'87 Suzuki LT250R
New case saver and clutch holder.
I don't really love the clutch holder.
Can't figure out the case saver.
I'll get pictures and more info up here soon. I the mean time, its just hanging out here in the center of my garage as usual.
Cleaning up the shoeing body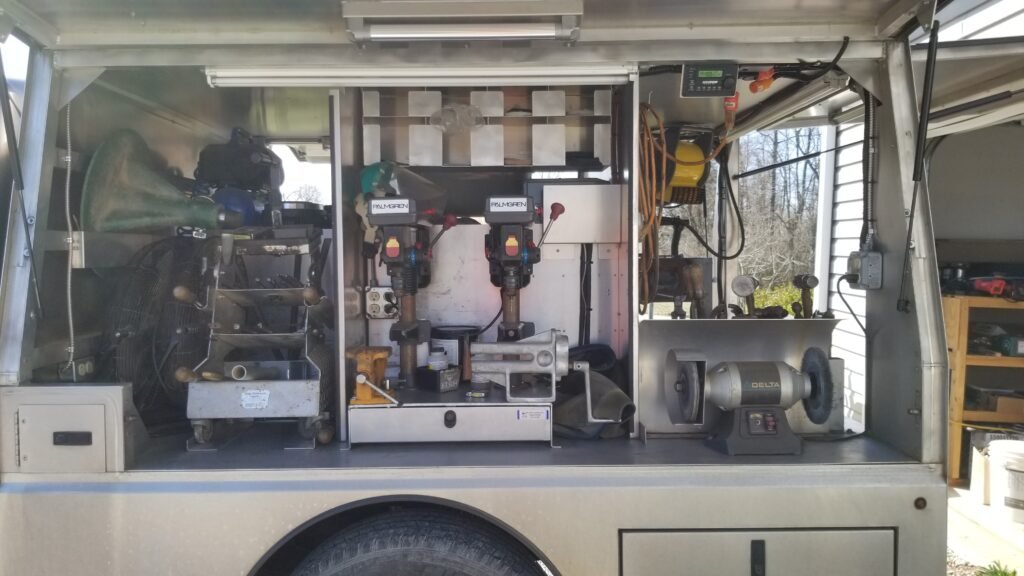 Cameras, computers, quads and camping.