Easter Sunday seems to be the kickoff of the season for us. Last year I actually didn't get to ride much at all, but hopefully things will be different this year.
We forgot to change the oil on the Blaster and we got to Grandmas early, so @william.gregory had plenty of time to get it done.
Finally, everyone showed up and it was on.
Well, until the tire somehow came off Mike's bike. Luckily, it was no big deal and he drove it that way up to the shop where they quickly popped it back on.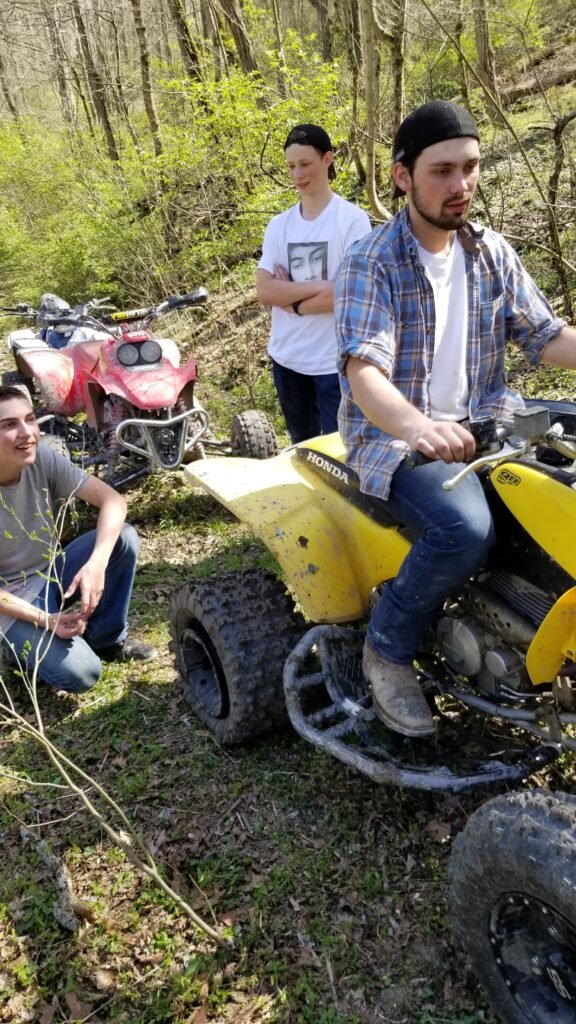 Cleaning the dust off the quads the fun way.
The grand-est waterfall we could find all day.
Your guess is as good as mine…