It's time to get busy putting this machine back together. The weather is breaking and most of the parts I anticipate needed are finally here.
Well, phase one at least.
To be honest, I expect I will need more parts as I haven't even gotten to the point that I can do a compression or leak down test. I bought it with a janked kick starter spring and that little problem has been a real challenge for getting the parts.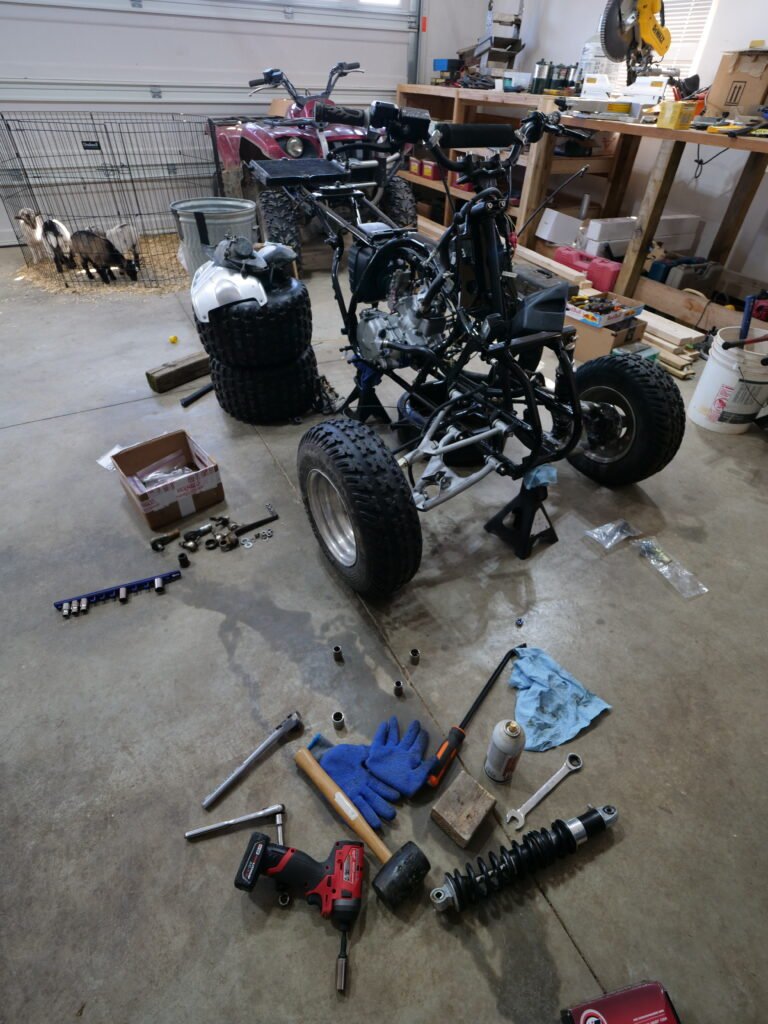 My shop buddies.
The stack of junk from the bike this round.
All new tie rod ends and ball joints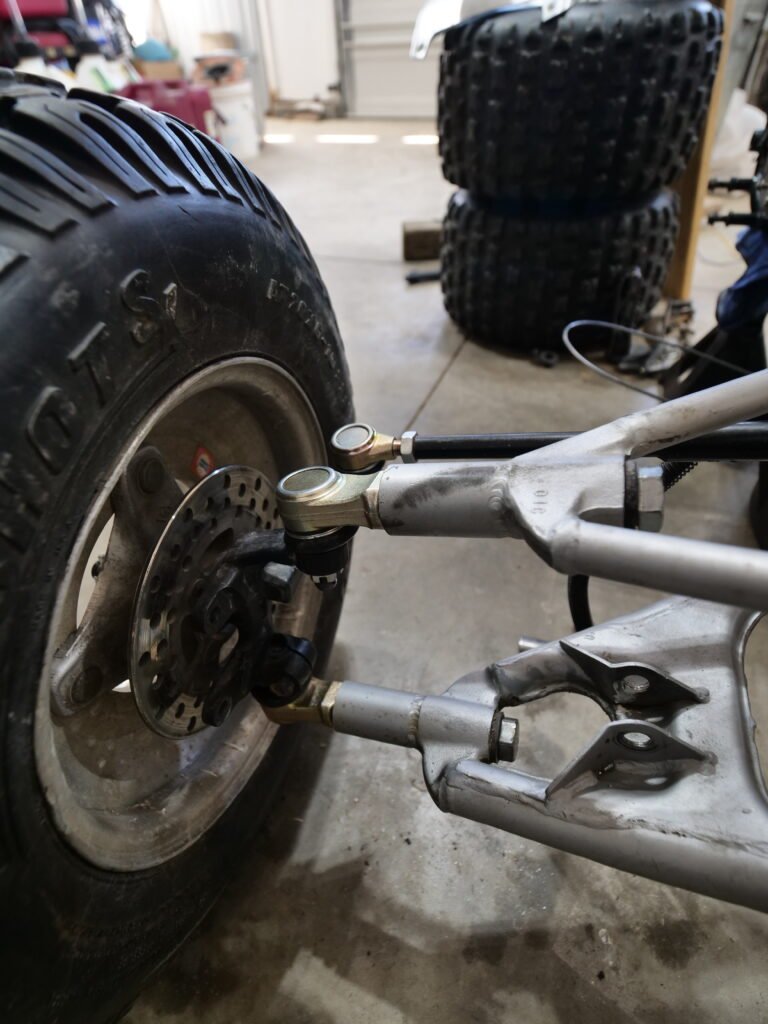 Starting to collect some tools and organize.
Time to start on rebuilding the front brake calipers.
I would really like to upgrade to LTR front suspension. Maybe I should find a newer LTR front end and put those brakes on. I hear the modern LTRs have the best handling of all the machines.