Things were coming along very nicely… for a moment.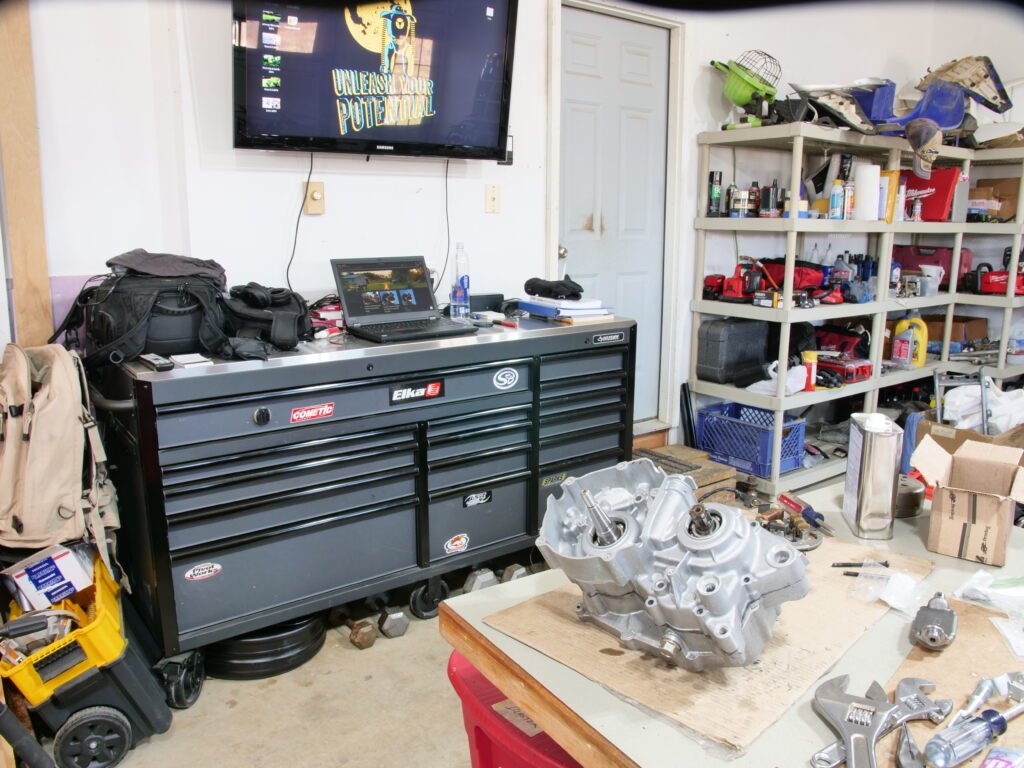 Seriously, that's a good-looking, fresh engine.
But, that's ok. I'm getting good at splitting these cases and re-assembling them.
Well, I guess that is debatable since this is the third time. I just keep forgetting something. The first time, it was the alignment dowels, then it was the counterbalancer.
I have to say, I'm super happy with the tool and skill collection. It has taken a ton of time and money, and it turns out there are still plenty to attain, but things have come a long way already.
Cleaning the gaskets off the cases this time was a bit more of a challenge than the last time. Also, standing for long periods of time turns out to be a drag, so I think I will get a proper bench stool.