October 30, 2020
Embarking on a bolt-by-bolt transformation of the Suzuki LT250R, I found myself in for a day longer than expected but filled with the satisfaction of progress. The day started with organizing my shoeing supplies, a task made easier by the new shelves I built a week ago. No longer a pile on the floor, my supplies now have a proper home, making inventory management a breeze.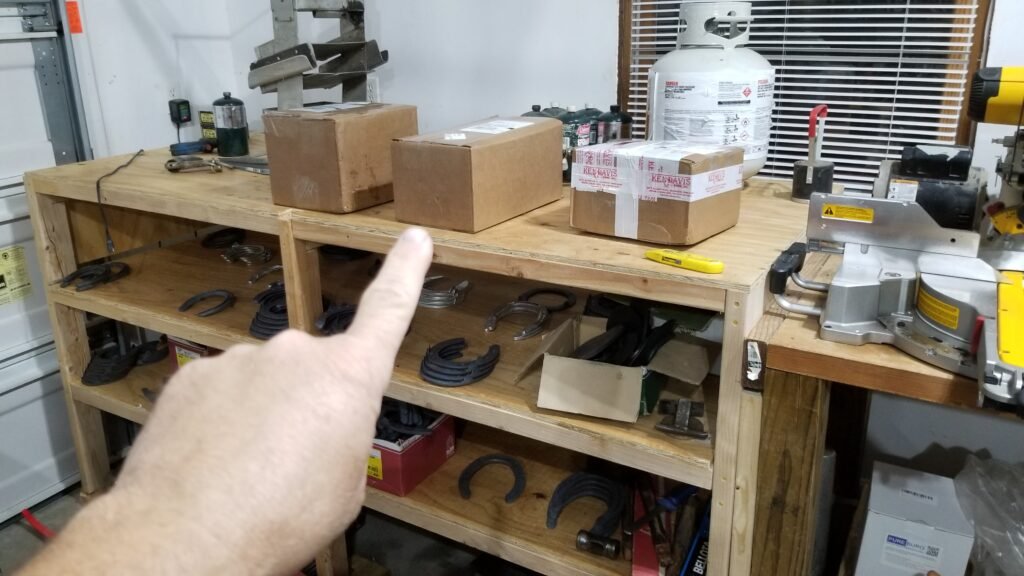 Starting the Day: Prepping the Workshop
After organizing my supplies, I hit the road for my only stop of the day – a barn in Union, KY. I've been shoeing for this client for over twenty years, and the number of horses at this account means I often split the work over multiple days. Today, I shod three horses, with plans to return next week to finish the rest.
On the Road: A Day at the Barn
Unfortunately, I didn't get any pictures while I was at the barn shoeing horses. If you're curious about my farrier work, you can check out my website, FarrierServices.net, or my Hive account @farrier.services.
Back Home: Diving into the LT250R
Returning home in the afternoon, I dove straight into the LT250R. The bike needed a lot of attention – from replacing all the bolts and hardware to cleaning up the wiring. I'm committed to making this build top-shelf, with no corners cut. That's why I invested in a complete polished stainless steel bolt kit to replace every single bolt on the bike. Not only will this be good for the bike, but it will also make it look awesome.
The Bolt-by-Bolt Transformation
One of the issues I encountered was with the upper engine bracket. It was missing one bolt completely, and another didn't have a nut. The third had play and probably didn't have long before it shook loose too. These are the kinds of details that make a build stand out as a quality bike.
Looking Ahead
With every bolt replaced and every wire checked, the LT250R is one step closer to its former glory. Stay tuned for more updates on this top-shelf restoration. In the meantime, I'd love to hear from you. Leave a comment below, share this post, or follow me for more updates. You can also join our Discord community to connect with other ATV enthusiasts.